These guys!!! We met several months ago for their engagement session. I am so glad we were able to work together before the wedding!!! It really made the wedding day go so smoothly, they knew what to expect from me and I knew how they rolled. The Botanical Gardens were stunning as always. The ceremony, perfect. These two doted on each other the WHOLE day. Sometimes I feel I have to pull out the sweetness between a couple. Not these two, they had all the magic.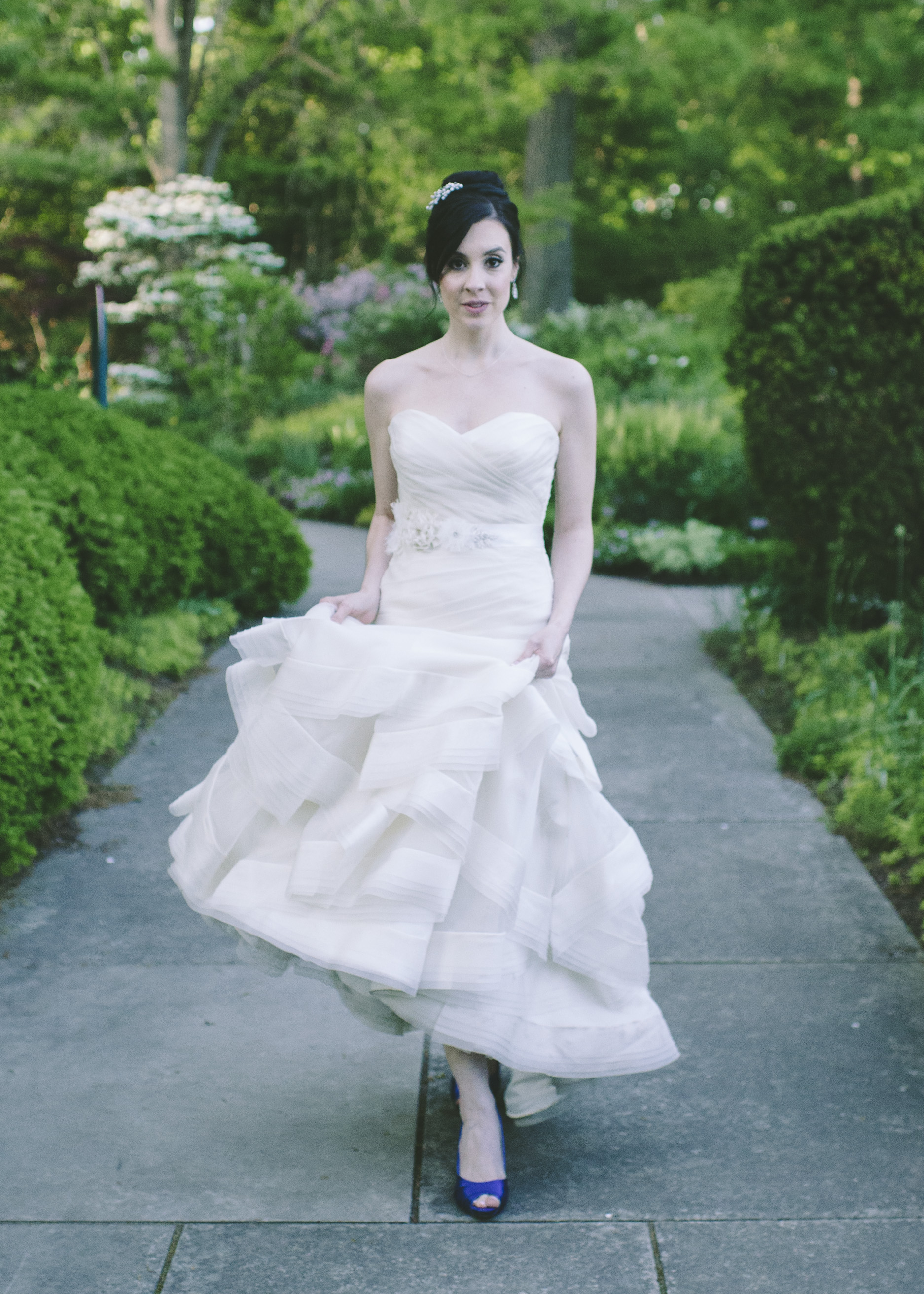 A lovely review from the above couple:
We cannot say enough wonderful things about Mindy! From the moment we met for our engagement session she made us feel like old friends. It was this comfort that made for some of the best shots.
Just like everyone said it would be, our wedding day was hectic and flew by in the blink of an eye. My husband and I are ever so thankful to have the beautiful moments captured by Mindy to remember the magic.
We couldn't recommend her more strongly!